Books for Asia and Publishers Rally for Typhoon Haiyan Relief
In November 2013, Typhoon Haiyan took more than 4,000 lives and displaced 4 million people, while entire towns were washed away or severely damaged. With funding provided by the Australian government, Books for Asia has teamed up with the Philippines' Department of Education to ensure that books are delivered to the schools that need them most.The organization's book drive represents a significant step toward rebuilding infrastructure and providing hope for youth in the affected regions.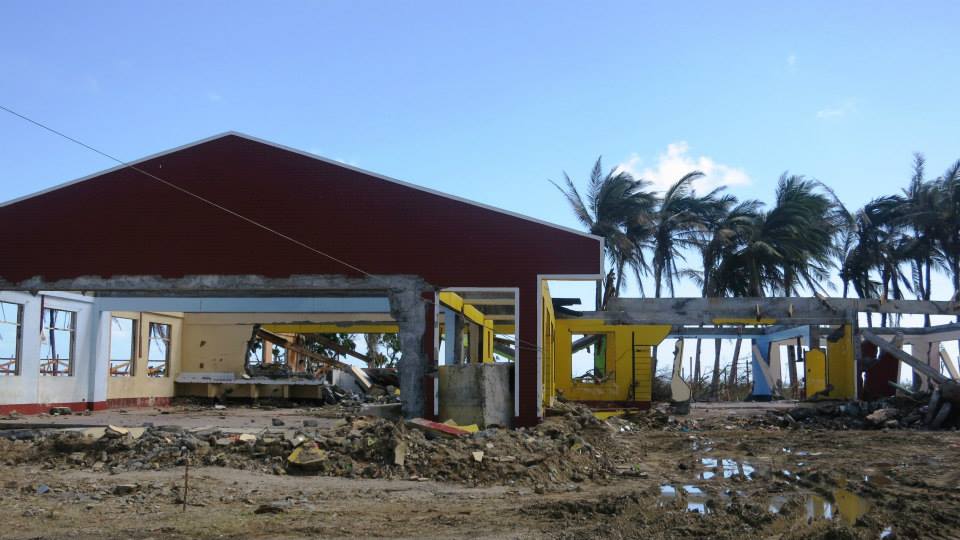 Visit Books for Asia's Facebook page to see more images from the Typhoon Haiyan Book Drive.